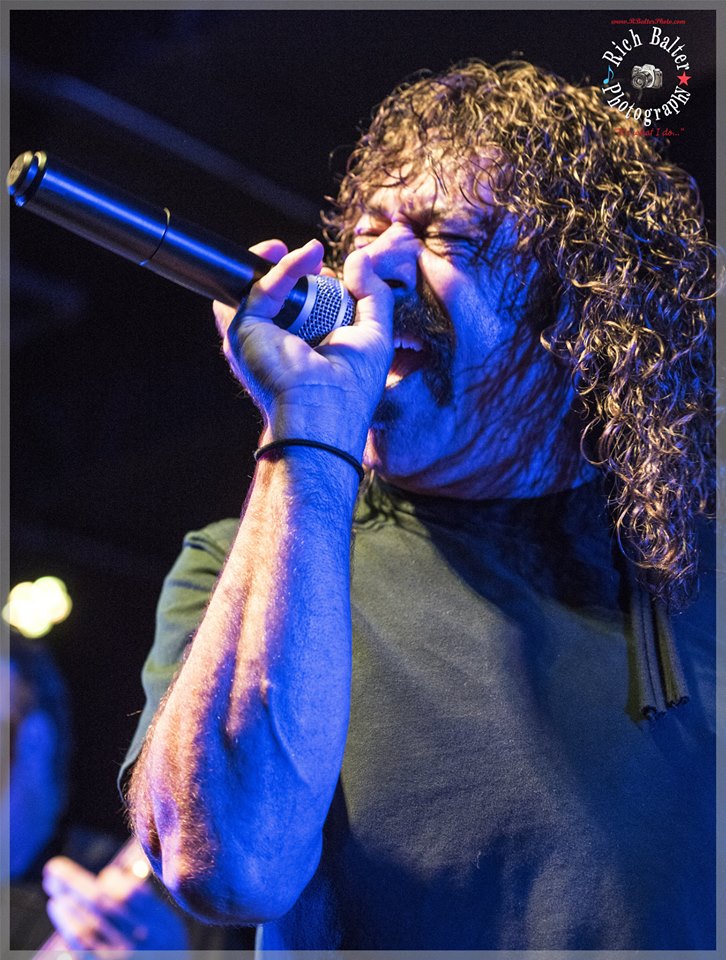 John Sirianni 

or
"
"Patchogue Johnny" (Lead Vocals) has been playing the long Island club scene for over 45 years His passion for singing can be heard in every word he belts out....
A drummer by trade since the age of 7, Johnny was influenced early on by Buddy Rich and Ringo Starr.  His singing influences were The Beatles, Little Richard, Roger Daltry "The Who", Ian Anderson "Jethro Tull" and Motown Soul. 
As a drummer/singer he has performed with The Citations, Jeannie & The Party Lights, The Urge, The Culprits and Out Of Nowhere. 
Always a crowd pleaser, Johnny makes the people feel like they have had the full musical experience with his High Energy & Powerfull Voice. 
Now with KILLIN TIME you can experience his full vocal attack and see why the crowd always wants more.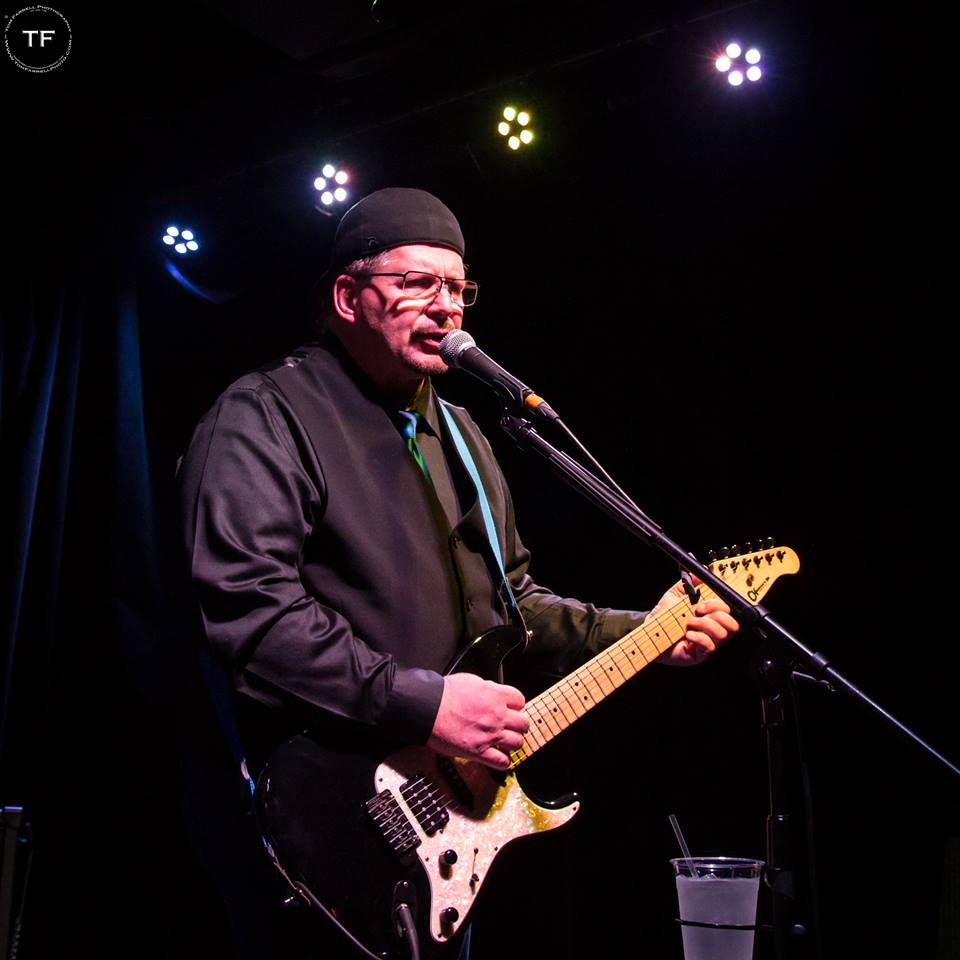 Walt Firman or "Walt Fingers Firman" (Lead/Rhythm Guitar/Vocals). Walt is one of the original members and co founder. He has over 45 years experience that includes his 1995 recordings  Sweet Lies and Claim To Fame recorded at one of the top recording studios in the country. Playing  the Long Island Music Festival's, Concerts and about 15 other local bands over the years. Walt also played many USO shows over seas for the troops while he served. Walt still says that his biggest accomplishment is his award from the USA honors society for his many years of raising money through concerts for the disabled. His attention to detail is shown on such lead work as Smooth and Black Magic Women by Santana or such classics like The Way by Fastball, American Band by Grand Funk or Play That Funky Music. Influences include Eric Clapton, David Gilmour, Santana and Boston
.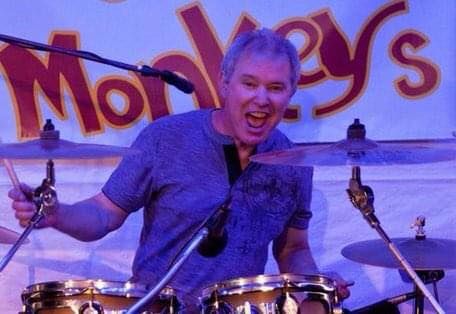 Paul Nowicki: Drums, Lead & Backing vocals. What can be said about Paul, another pro student of his craft. Also with over 45 years experience in the music seen, like his stent with another Long Island popular band "The Sea Monkey's". But one of his greatest talents would have to be his silky smooth vocals that add so much to the already harmony strong band, simply he completes us. If it's a lead or backing vocal, he always shows up with his A game.He adds to the show and the sound when he is on stage.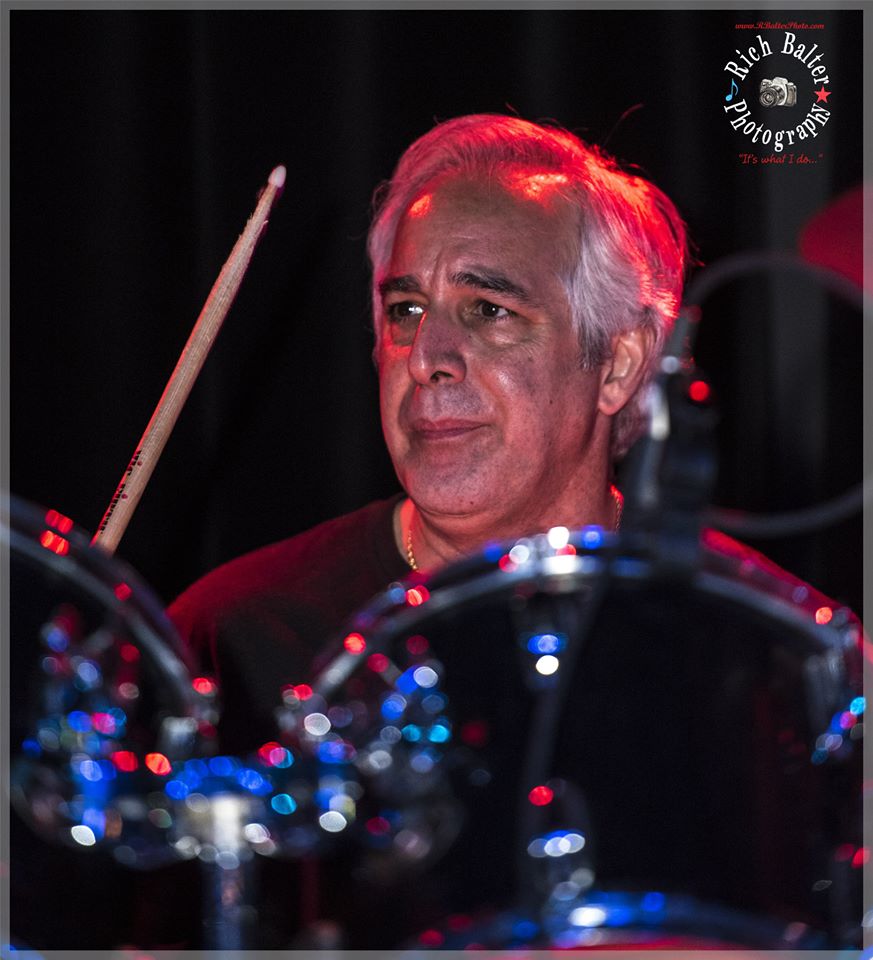 Paul Marotta Jr. (Past and long time drummer of Killin Time) Paul has been playing and studying drums for over 40 years with a great passion for playing drums and the joy of performing music with others, for others! Paul began playing drums at age 9, playing in Orchestra, jazz ensemble, stage band, marching band and pit orchestra. Thru the 80's, 90's and 2000's he has done some recording and has performed all over the Northeast with Wedding bands/Club date bands, Swing bands, Original bands, and Rock bands covering a wide range of genres of music. Paul is always in touch with the feel of the song, keeping the rhythm tight, and conveying the essence of the music to the audience.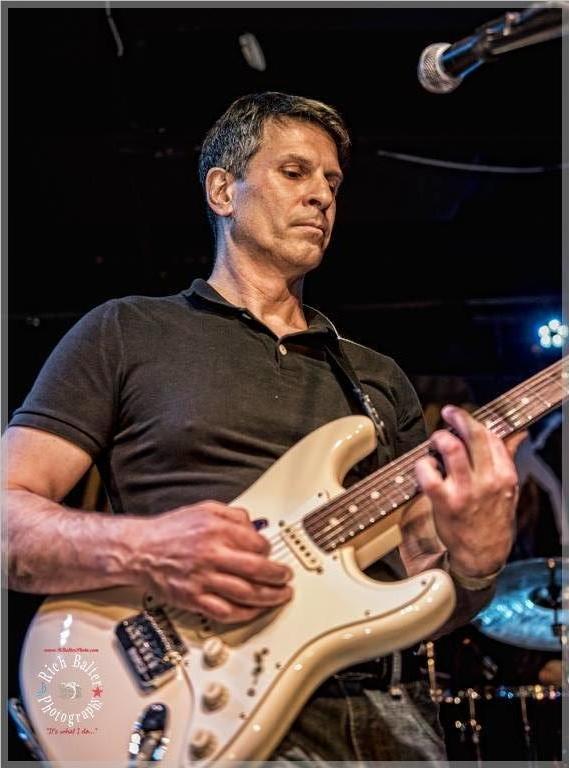 Mike Zaffarano has played with some of the top musicians coming out of New York. Mike has a smooth full sound that can fill any rhythm section with crisp clear sound. Starting in the 70's Mike knew what his passion was and what he wanted to do with that passion. When Killin Time was looking for another guitar player they had to look no further then Mike Z. Mike also does some lead work as well as some vocals and is a perfect fit for the high energy, high powered music of Killin Time.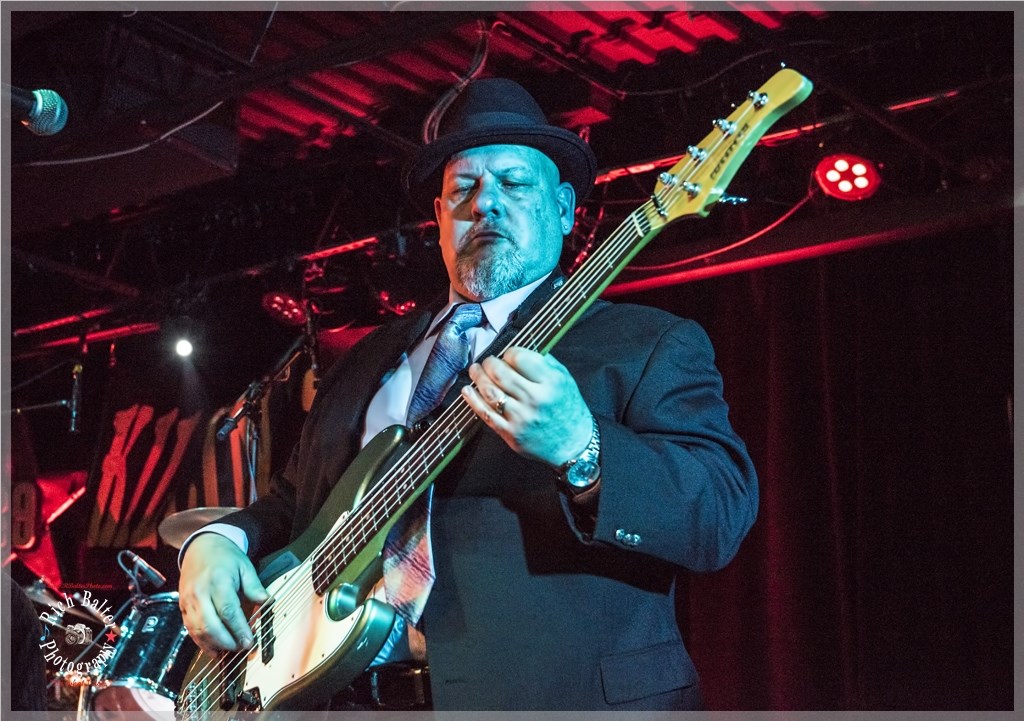 George Gelish (Past and long time Bassist/Vocalist of Killin Time) joined the band in February, 2016. He is another veteran of the Long Island music scene. George is a well-rounded player who has logged time in Rock, Country, R&B, Folk, Fusion, Funk and Wedding bands. George's versatility also extends to his instruments - four, five, six-string and fretless bass guitars, in addition to upright bass. Singing is also a big part of George's "game." Having been lead singer in other bands, he brings his gritty, soulful voice to the Killin' Time lineup. He anchors the band's backing vocals and sings lead on some songs.as well.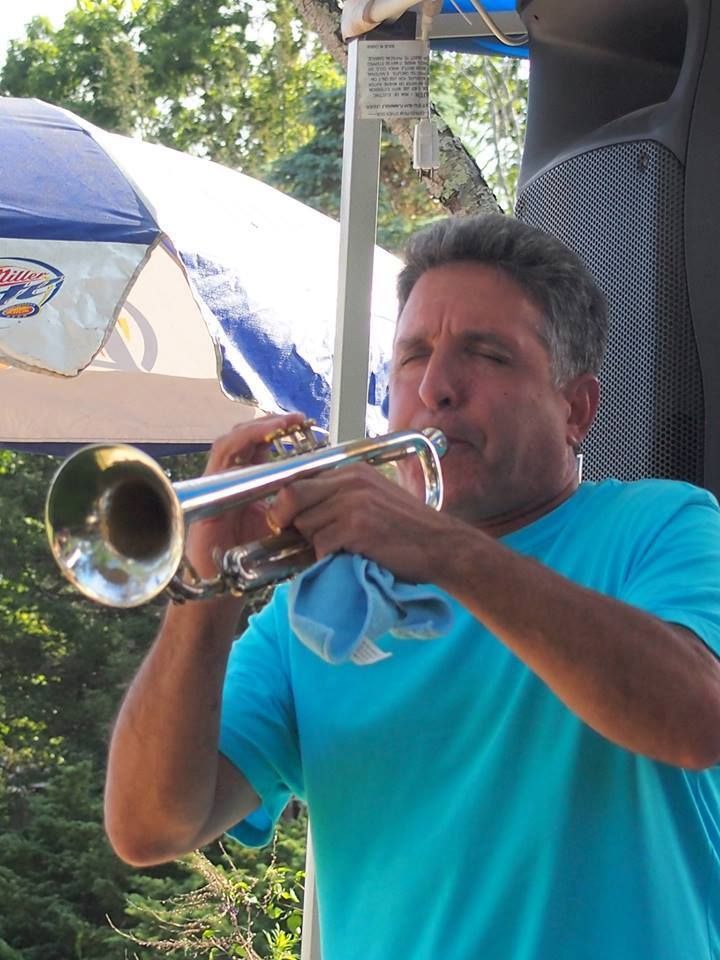 Ron A (Trumpet) started playing in a marching band in Maspeth Queens at 6 years old.  He studied at The Manhattan School of Music Conservatory during his J.H.S. years.  This training was in Classical Music including music theory, survey and trumpet lessons.  A graduate of the High School of Music and Art, Ron went on to perform with many bands during the years.  During the 90's, Ron was doing shows at Westbury Music Theatre with some " oldie bands " such as The Shirelles, Eugene Pit and the Jive Five, Speedo and the Cadillacs and Jay and the Americans.  After 54 years of playing trumpet, he's having the most fun now playing with his friends in one of New Yorks top party bands "Killin' Time"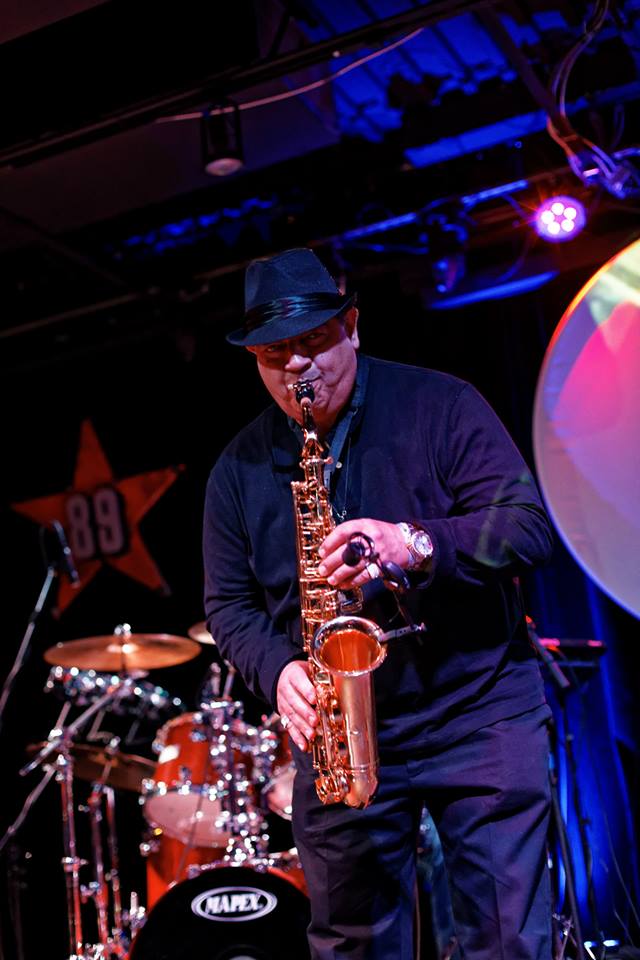 Vic Delgado, (Sax) What can you say about Vic and his sexy Sax, over 60 years in his craft. Smooth, Jazzy, Pop sound that sticks with you every time he plays. And it shows coming from bands like Ameri-Floyd "Pink Floyd Tribute Band", Blue Mojo Blues band and many others. Vic like all great players, sits in with some other great bands from the area. Vic now with Killin Time adds that much needed flavor to the horn section that hits you in the face every time the band plays a dance classic.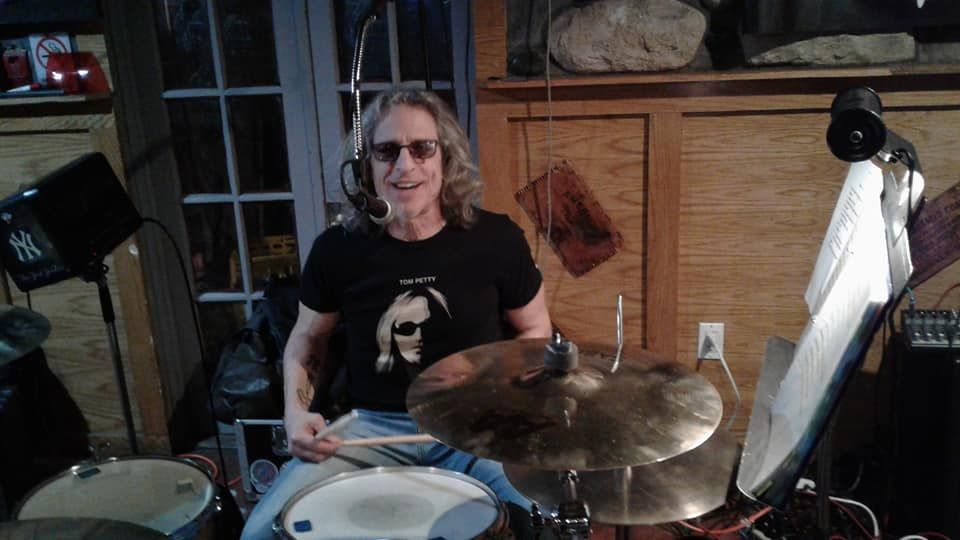 Roger Ciccone, Drummer/Vocals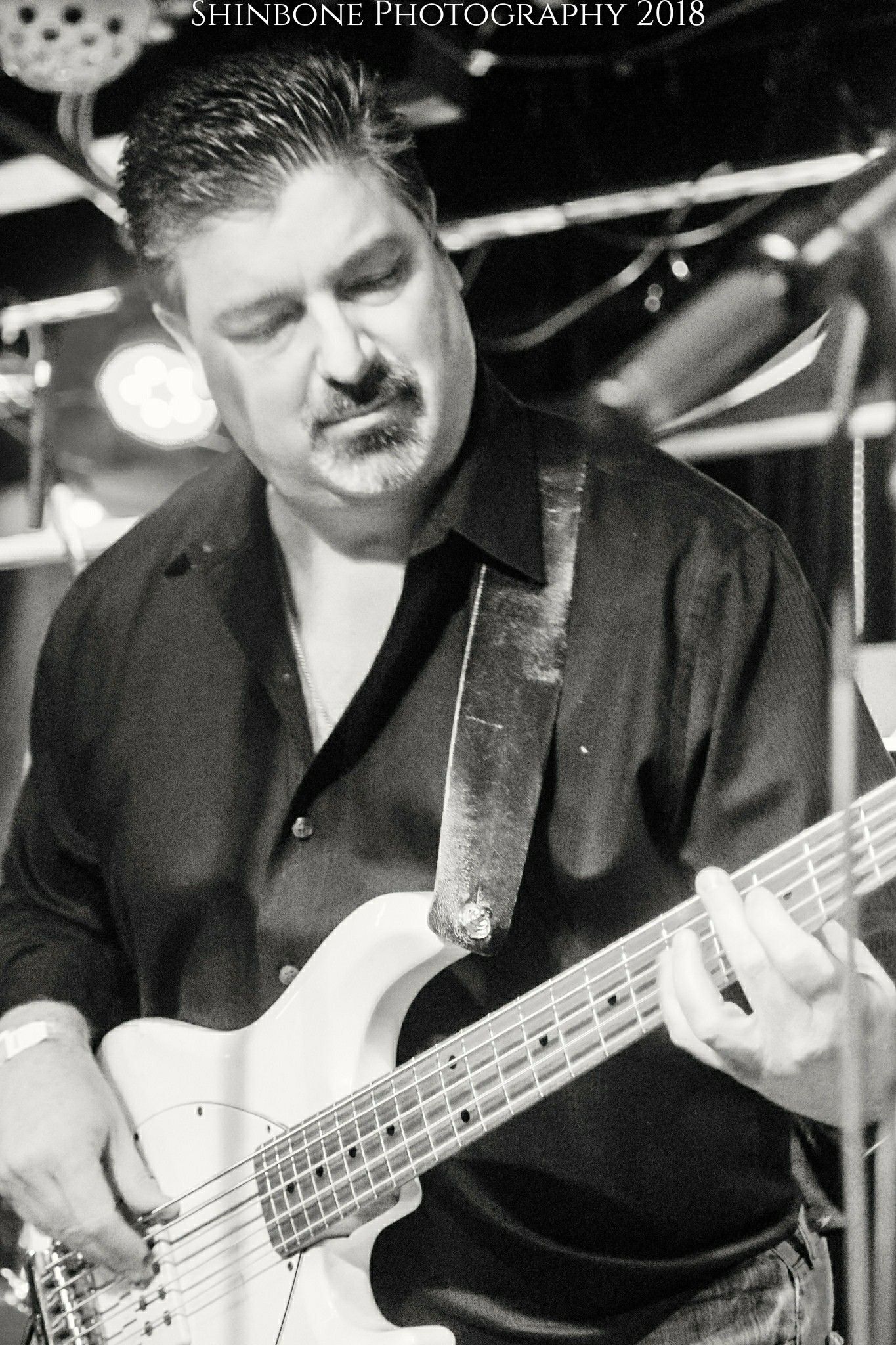 Chris Ariggo, Bass guitar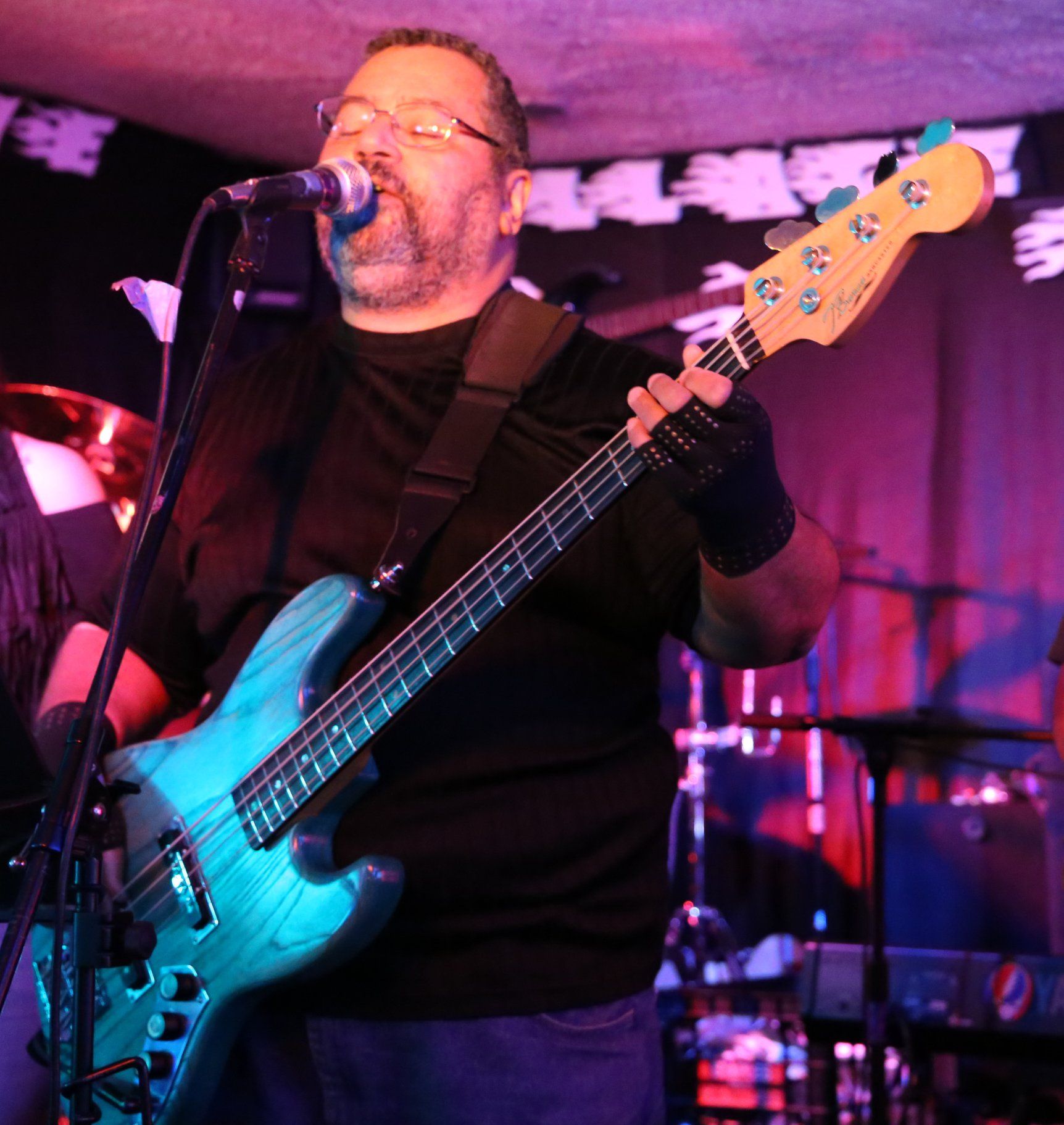 Mike Green, Bass guitar/Lead and Backing Vocals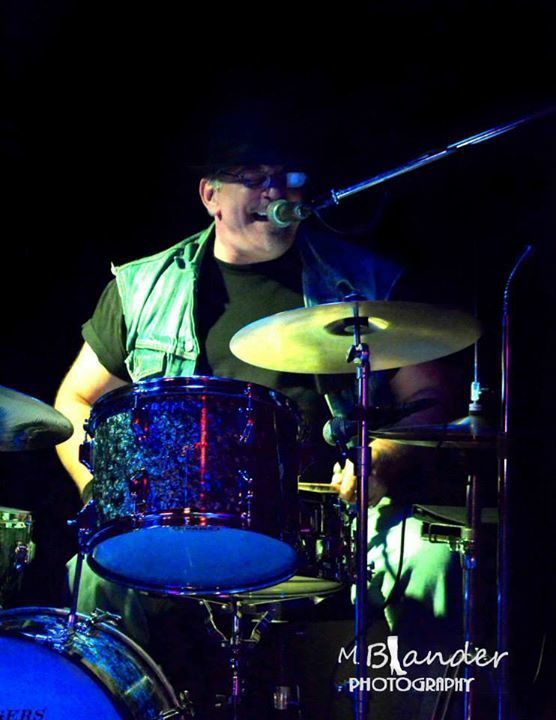 Ed (The Hat) D'Alessio, Drummer/Vocals